Premium Member Club
Search for specific Members

No results were found for this category. Please try again.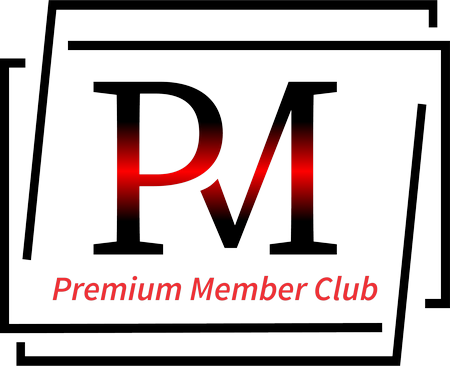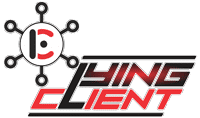 Introducing LyingClient.com, a vital platform empowering business owners and service industry professionals to defend against scams, Karen/Kevin customers, fake reviews, chargebacks, and refunds. Unlike BBB, which focuses on customers, LyingClient.com caters to those serving the public. Get real-time scam alerts and stay updated about the latest scams hitting your industry. A simple 2-minute signup can significantly safeguard your business or service career. Don't miss this opportunity to protect your reputation and success! Join now at LyingClient.com.
© 2021-2023 www.lyingclient.com
All rights reserved.
We value your privacy
We use cookies on our website to give you the most relevant experience by remembering your preferences and repeat visits. By clicking "Accept All", you consent to the use of ALL the cookies. However, you may visit "Cookie Settings" to provide a controlled consent.
Privacy Overview
This website uses cookies to improve your experience while you navigate through the website. Out of these, the cookies that are categorized as necessary are stored on your browser as they are essential for the working of basic functionalities of the website. We also use third-party cookies that help us analyze and understand how you use this website. These cookies will be stored in your browser only with your consent. You also have the option to opt-out of these cookies. But opting out of some of these cookies may affect your browsing experience.